Girls Athlete of the Meet Awards
This week was all about improvements. As a whole the entire team averaged a 45 second improvement from last week on the same course under nearly the same conditions. This is really amazing! Leading that pack were these five girls. Each of these girls had over a two minute improvement over their race last week. Congratulations to Noelle Ruckman (2:41 improvement), Tatum Tierney (2:34 improvement), Calla Kerndt (2:24 improvement), Maddy White (2:24 improvement), and Faith Galeazzi (2:14 improvement). Impressive!
Photo Credit: Andrew Schneider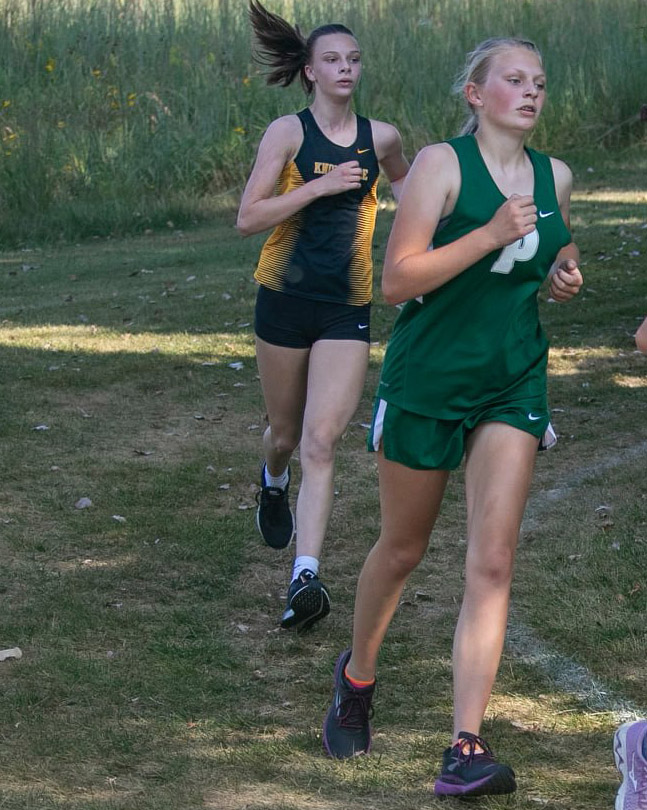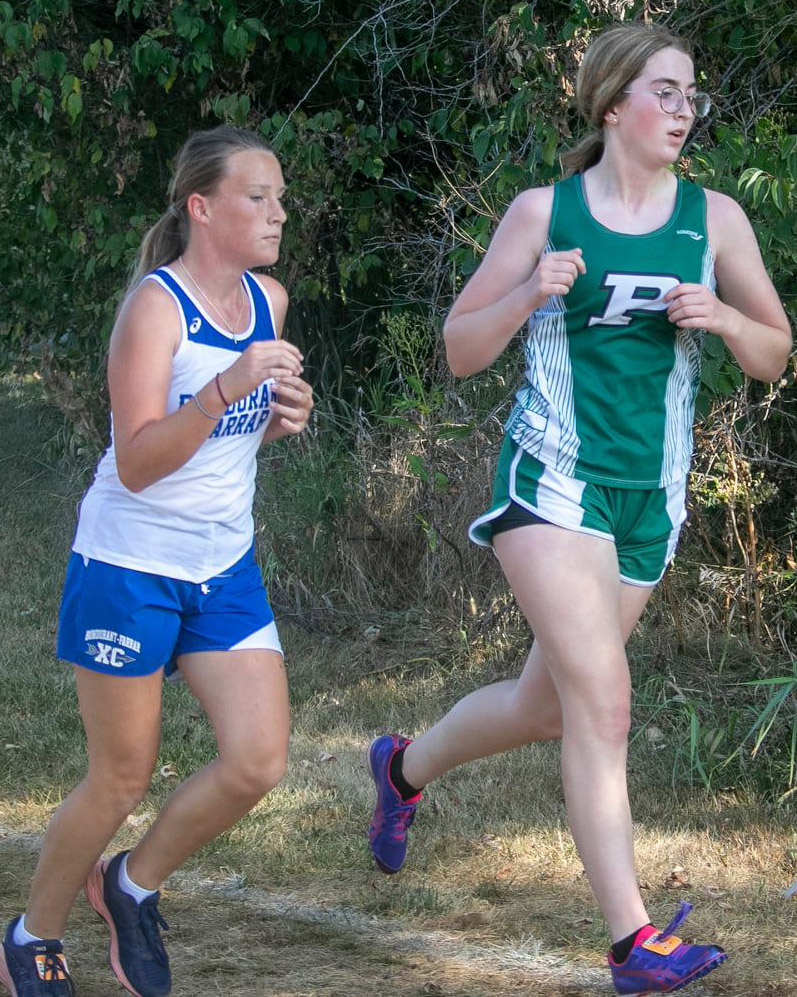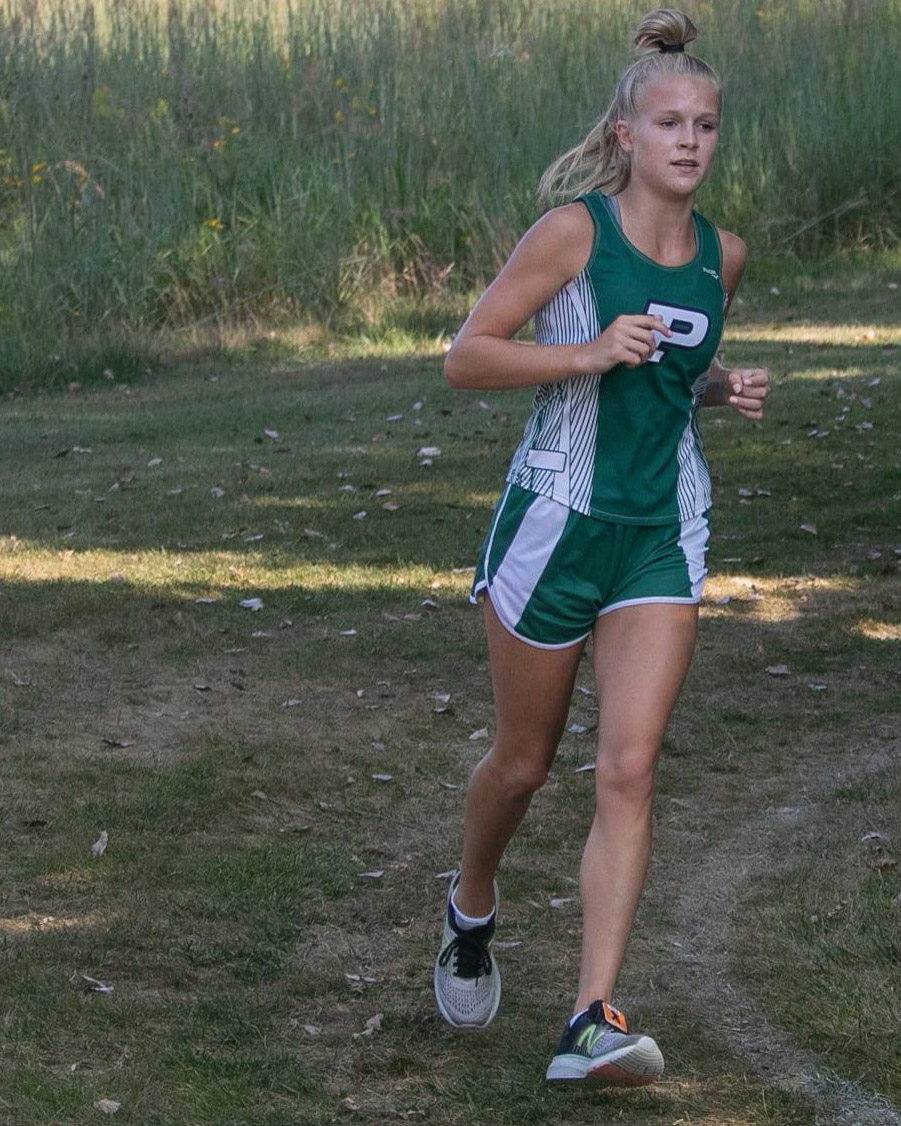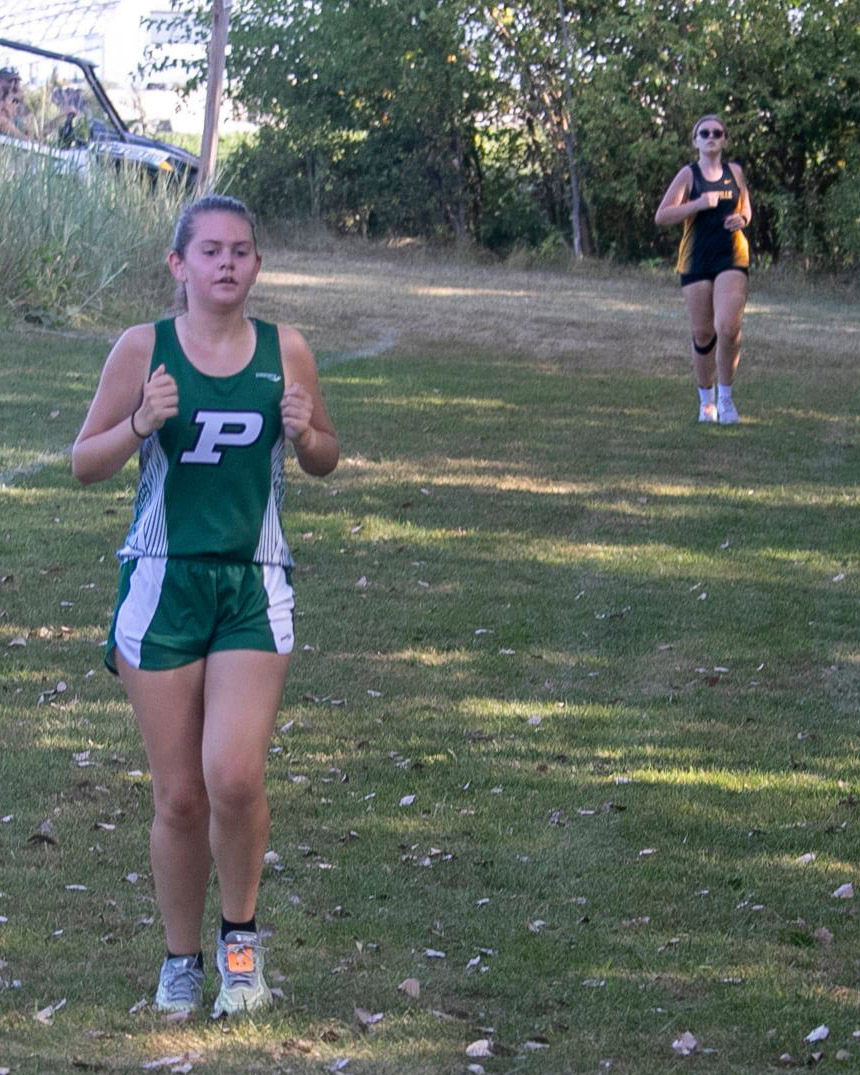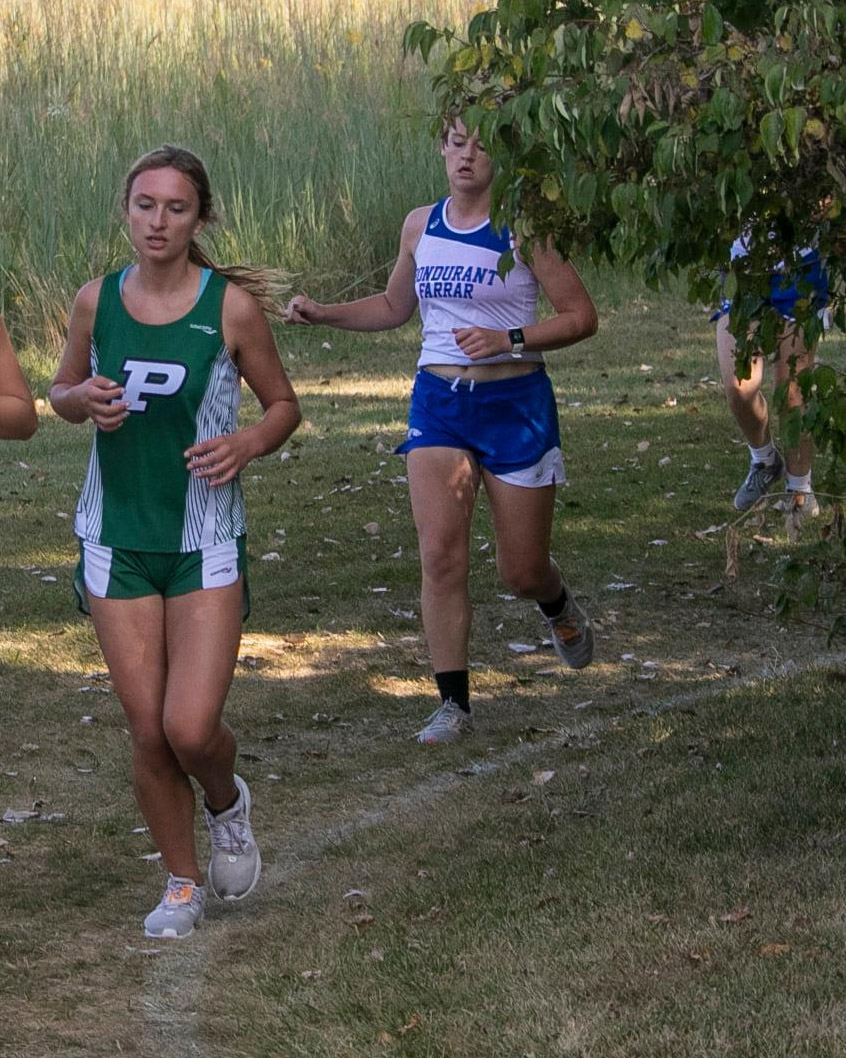 Boys Athlete of the Meet Awards
The boys team saw similar improvements. These five boys saw improvements over 1:00! Each one working hard to reach the goal of getting a personal record in at least half the meets. Thom Tangen (3:30 improvement), Hayden Rozenboom (2:04 improvement), Ryan Hancock (1:47 improvement), Andrew Wogen (1:46 improvement), Jobey Olson (1:21 improvement) all showed why we love this sport so much. Way to go boys!