The Newton cross country meet led to some breakout performances. We have watched these individuals we are honoring begin to take the next step in their running success. Each of these athletes set All-Time bests at this race. Congratulations!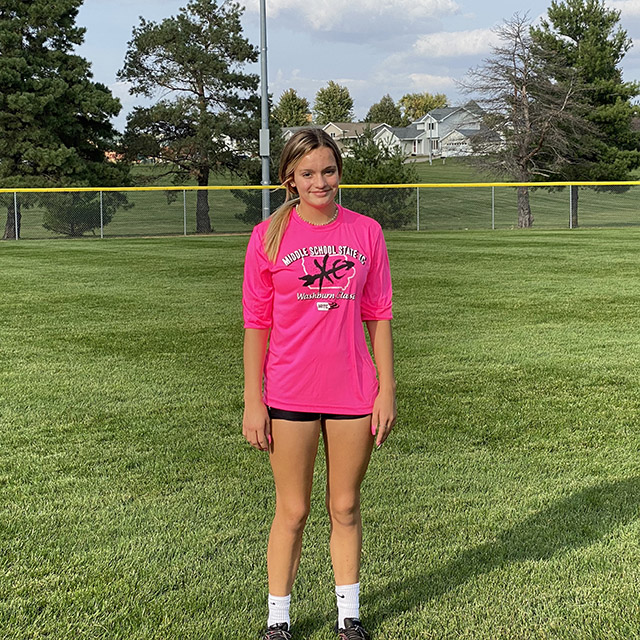 Abby had an amazing race. She was asked to run the Junior Varsity race this week to give some of our other runners a chance to run varsity. Though it wasn't exactly what she was hoping for, she made the best of the situation. Abby placed 2nd over all with an all-time best 5K of 23:19.8! This moves Abby just outside of the top 30 all-time best 5ks for the Pella girls. What a great start to her high school cross country career!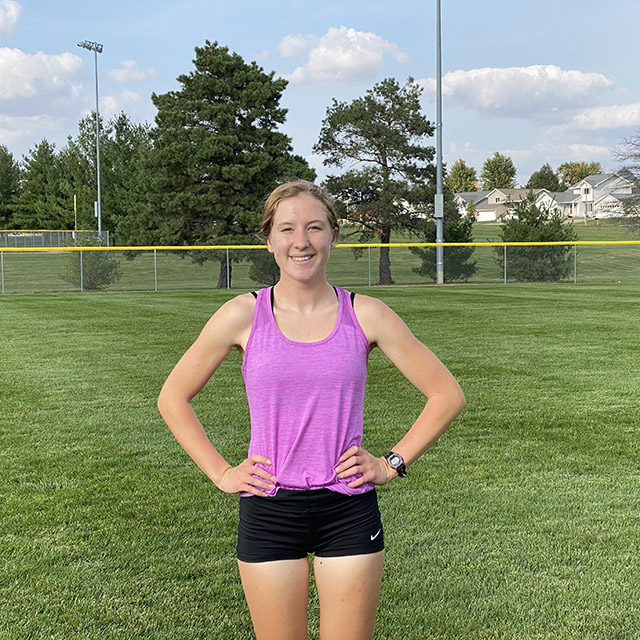 Emily had a superb race. You could tell from the gun she was out on a mission. Emily works very hard each and every practice. She has had some issues with injury that has held her back occasionally. However, the Newton meet show us a glimpse of her potential. Emily covered the 5K course in 29:27.7 a FULL 1:58 seconds faster than her previous all-time best! Outstanding job, Emily.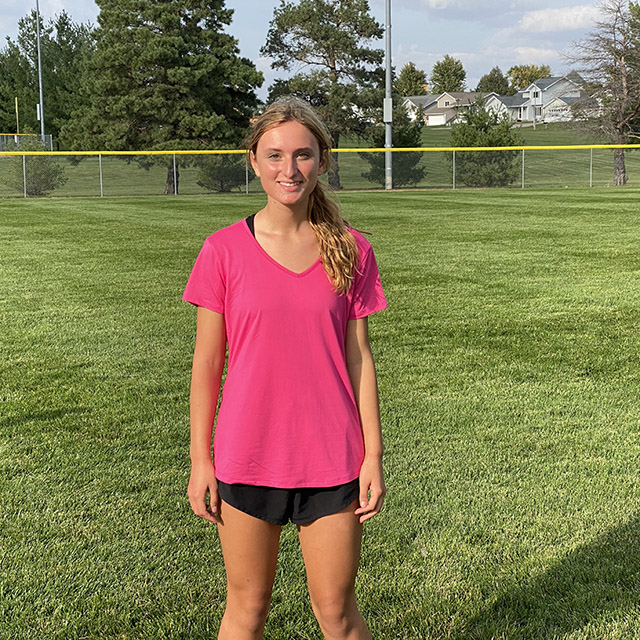 Faith is just now beginning to understand that she is a distance runner…and a good one at that. One of the best moments, as a coach, is witnessing the lightbulb coming on for a new runner. Faith took to the Newton course with serious determination. It paid off. She earned an all-time best time when she flew through the Newton 5k course in 28:12.9, a full 1:36 faster than her previous fastest!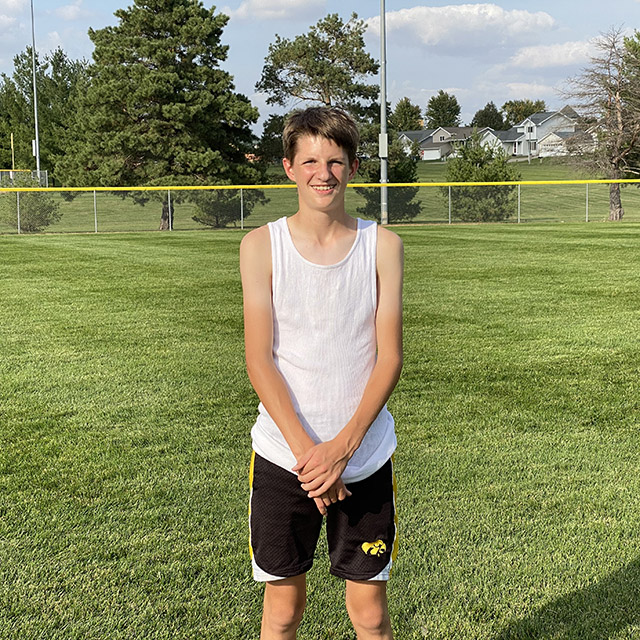 Jacob Shaffer ran with purpose Tuesday. Jacob has been flirting with running times fast enough to land on Varsity. He was our first JV runner in placing 9th. He ran an all-time best time of 19:12 carving of 45 seconds from his previous best time. Don't be surprised to see Jacob in some varsity races soon.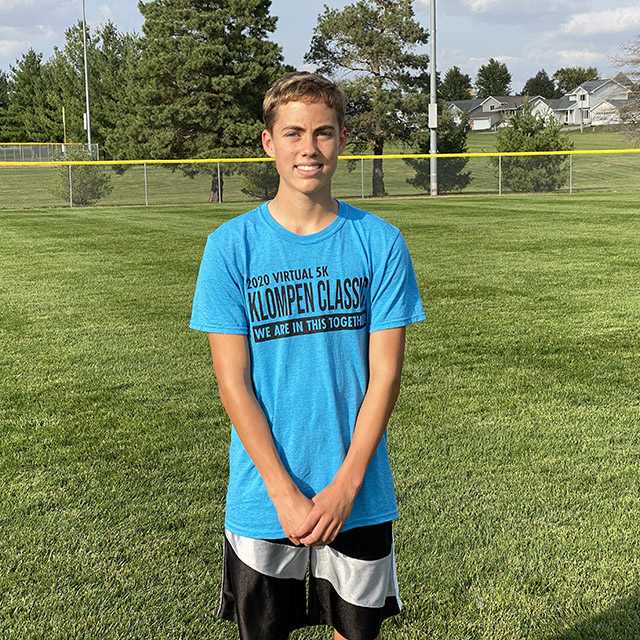 Newton featured a nice list of sophomore boys running season bests and all-time bests. Morgen Clark was one of those individuals. Morgen has a whole lot of potential. He is beginning to realize it. Morgen ran a 49 second all-time best when he covered the 5K course in 20:04.0. There will be more time drops in Morgen's promising future.