Another great meet for the 2020 season. This meet gave our athletes a chance to run on a faster course than what we have competed on in the first three meets. The running Dutch took full advantage with almost 90% of our athletes setting season best times on the course. We could have had a number of Athletes of the Meet as there were so many standout performances. However, these where the ones we chose to highlight this week.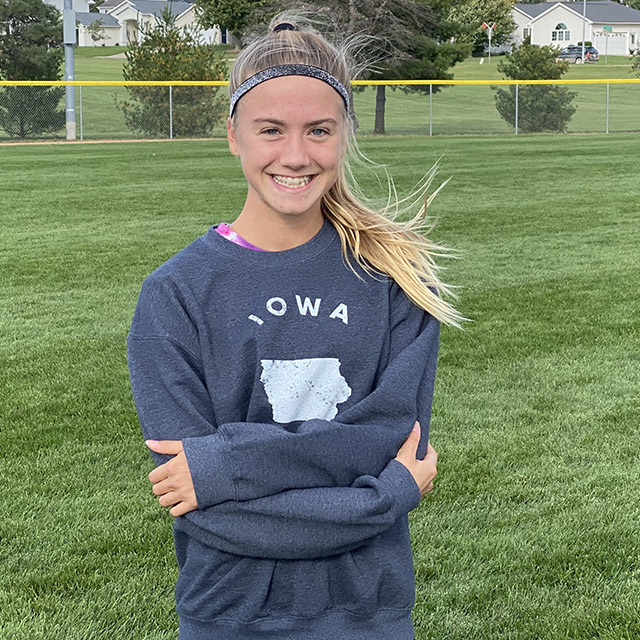 Williamsburg served as Freshman Jacie Trine's breakout race. We have been closely watching Jacie's progression, knowing it would translate to a fantastic race performance at some point. Her 16th place at Williamsburg with a time of 21:23 knocked a full 1:41 off her previous best! Jacie now sits at #16 on the Pella girls all-time best 5K list. Congratulations!
"Will this be the year?" This is the question the Pella coaches ask each other when we discuss Maddy White. We have all been hoping she would break that 30-minute barrier at some point. Well…this is the year! Maddy ran a fantastic race at Williamsburg. She took full advantage of the fast course and favorable weather, setting an All-Time best by over 5:00! Yes, you read that correctly. Maddy completed the course in 29:12. Well deserved, Maddy.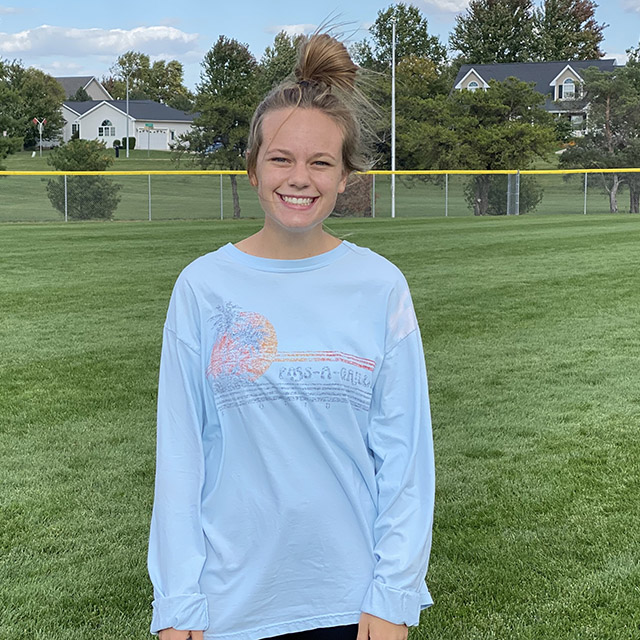 We love a senior who takes a chance on a new sport and tries it out in their final high school year. They come with a unique purpose and dedication that rubs off on the other athletes. Kaina has been working hard the last few weeks trying to figure this running thing out. She took a massive step at Williamsburg. Kaina completed the JV race in 26:27, knocking a whopping 2:27 off her previous best. Congratulations, Kaina!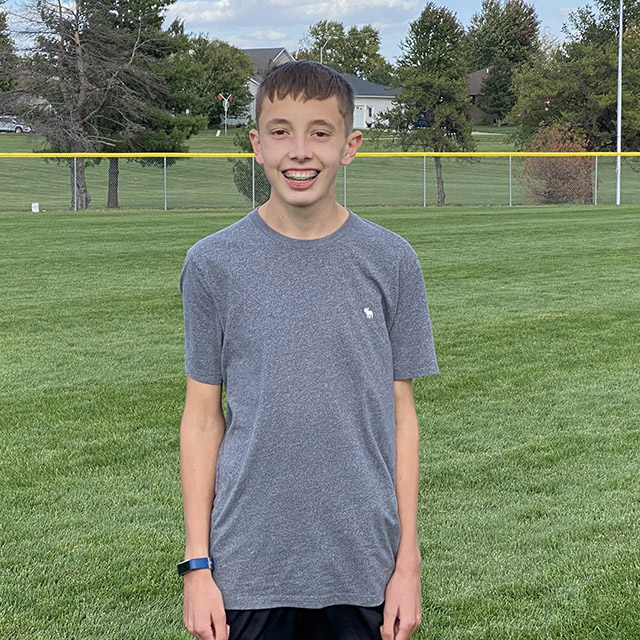 Freshman Wyatt Van Dyke has been quietly putting the work in all season long. Wyatt spoke with his feet Tuesday at the Williamsburg meet. Wyatt ran with confidence and focused as he ran an all-time-best of 20:07 and coming oh-so-close to that 20-minute barrier. Wyatt will continue to drop time as this season progresses. The future is bright for Wyatt. Congratulations on a 1:26 season-best drop!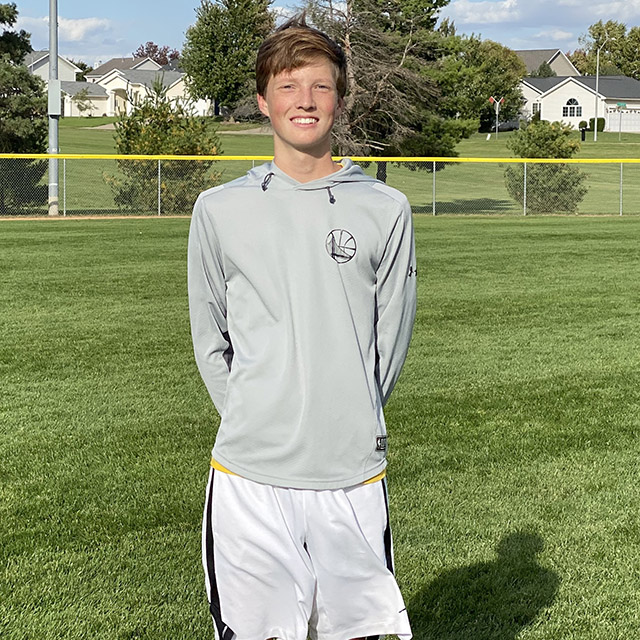 Hayden may just be starting to see himself as a runner who plays basketball instead of the other way around. Hayden used his long legs to run an All-Time best at Williamsburg. He covered the 5K course in 24:26 seconds. This run knocked off 2:21 from his previous mark, giving Hayden the largest improvement for Pella's boys on the Williamsburg course. Congratulations on a great race Hayden!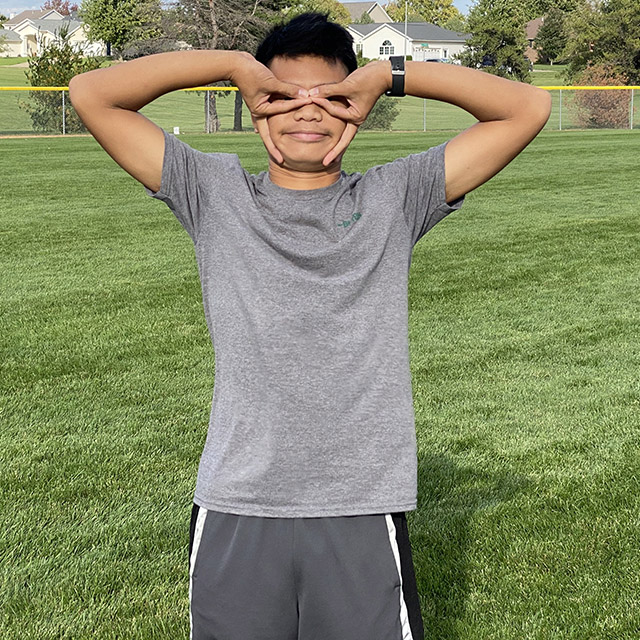 Don't let the picture fool you. When it comes to training and racing no one takes it more serious then Antonio. You know that when Antonio toes the line you will get his best that day. Tuesday at Williamsburg was no different. This senior set his All-Time best by 10 seconds and a season best by 1:06 as he raced the 5K course in 19:03. Antonio is making his final push of his outstanding four year career. Congratulations!