We are pleased to release the Athletes of the Meet for the Pella Quad.
Girls Athlete of the Meet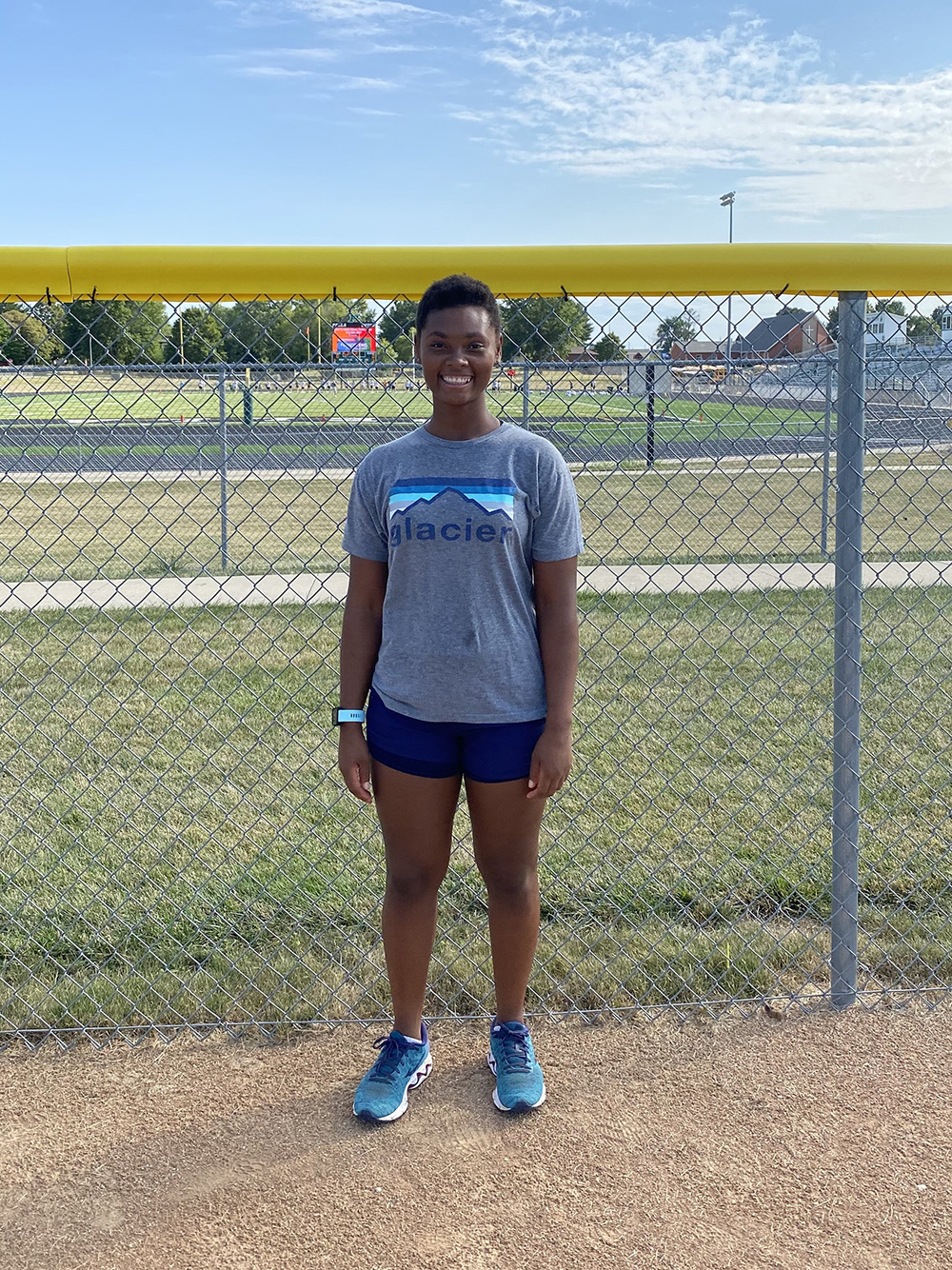 After an outstanding Summer of work Roselaure, she came into the season confident that she could improve. She left no doubt after our first meet. Rosies All-Time Best (ATB) was set at Hillcrest during the 2019 season when she ran 28:52. She set the tone for her senior season when she blew her ATB out of the water by a full minute covering the course in 27:55. She has set herself up for a great 2020 season. Congratulations Rosie!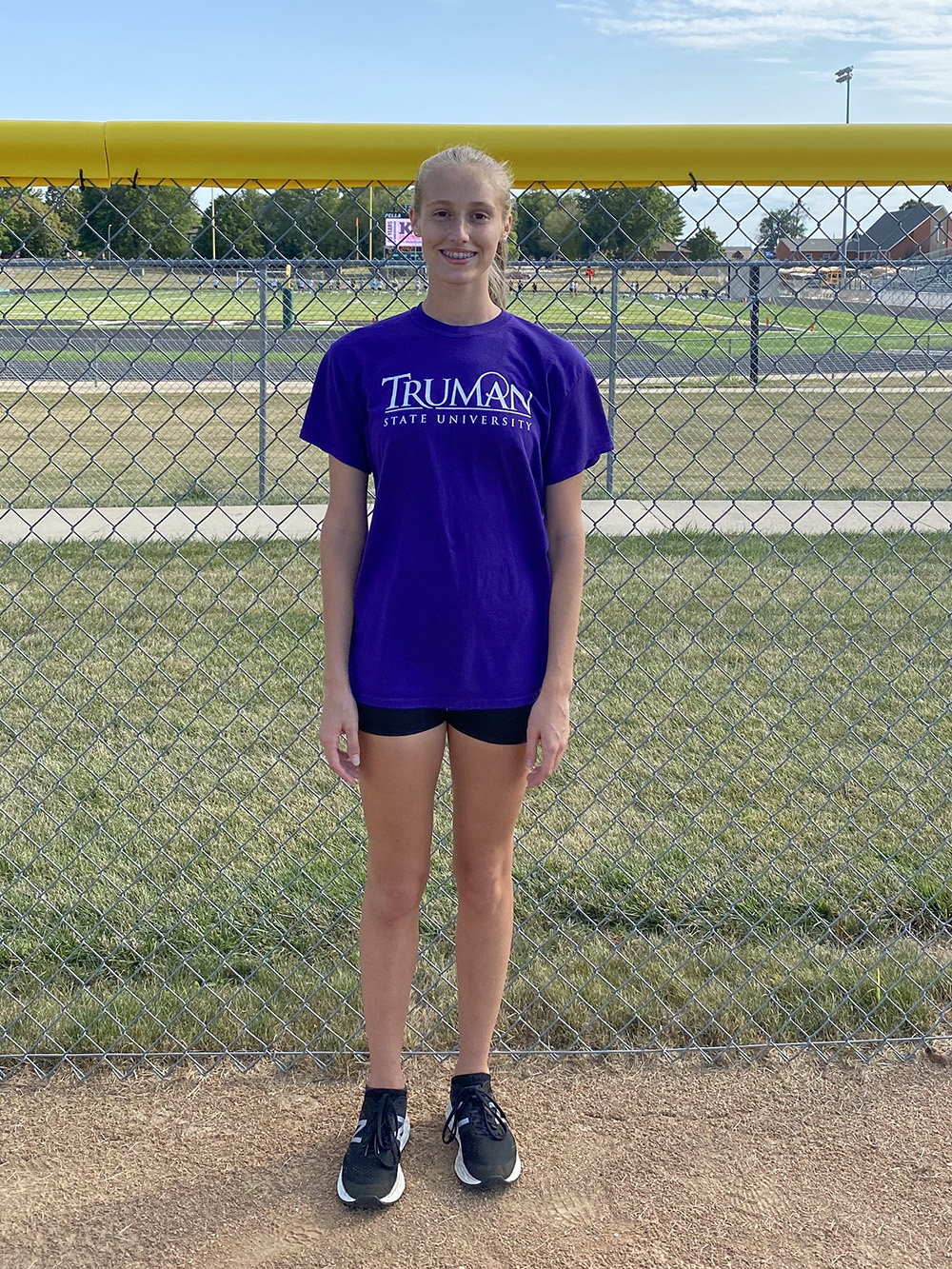 Abby Cutler is no stranger to the Pella Cross Country course. This senior has raced on that course near a dozen times. This one will go down as one of her best races yet on the course. If you have been fortunate enough to watch Abby grow as a runner over the last six years you witnessed a true coming-out party! Abby went after it from the gun and showed she is ready for her 2020 senior season. Abby finished the course in an outstanding early season 5k time of 21:35. Congratulations on your first career win Abby!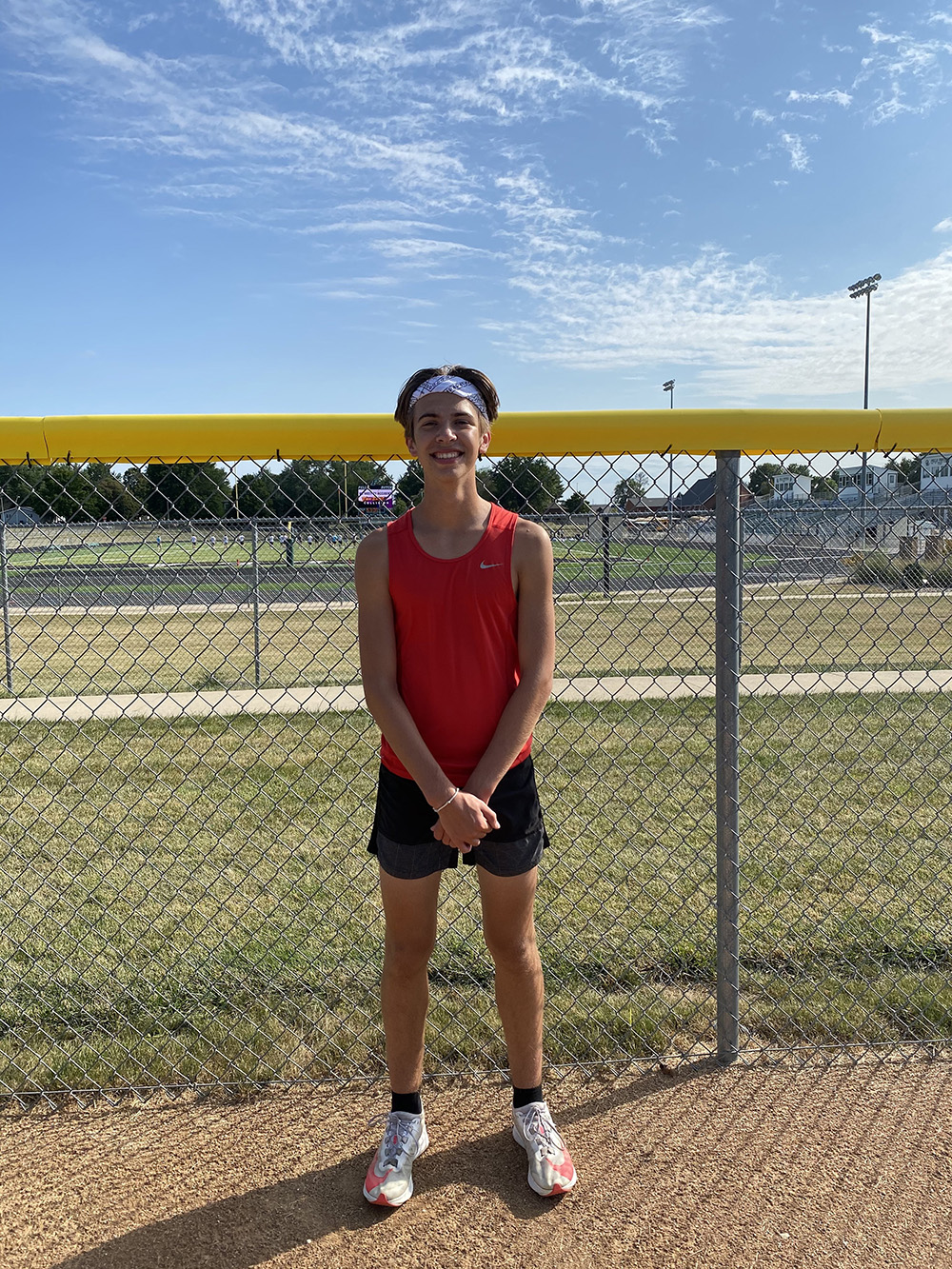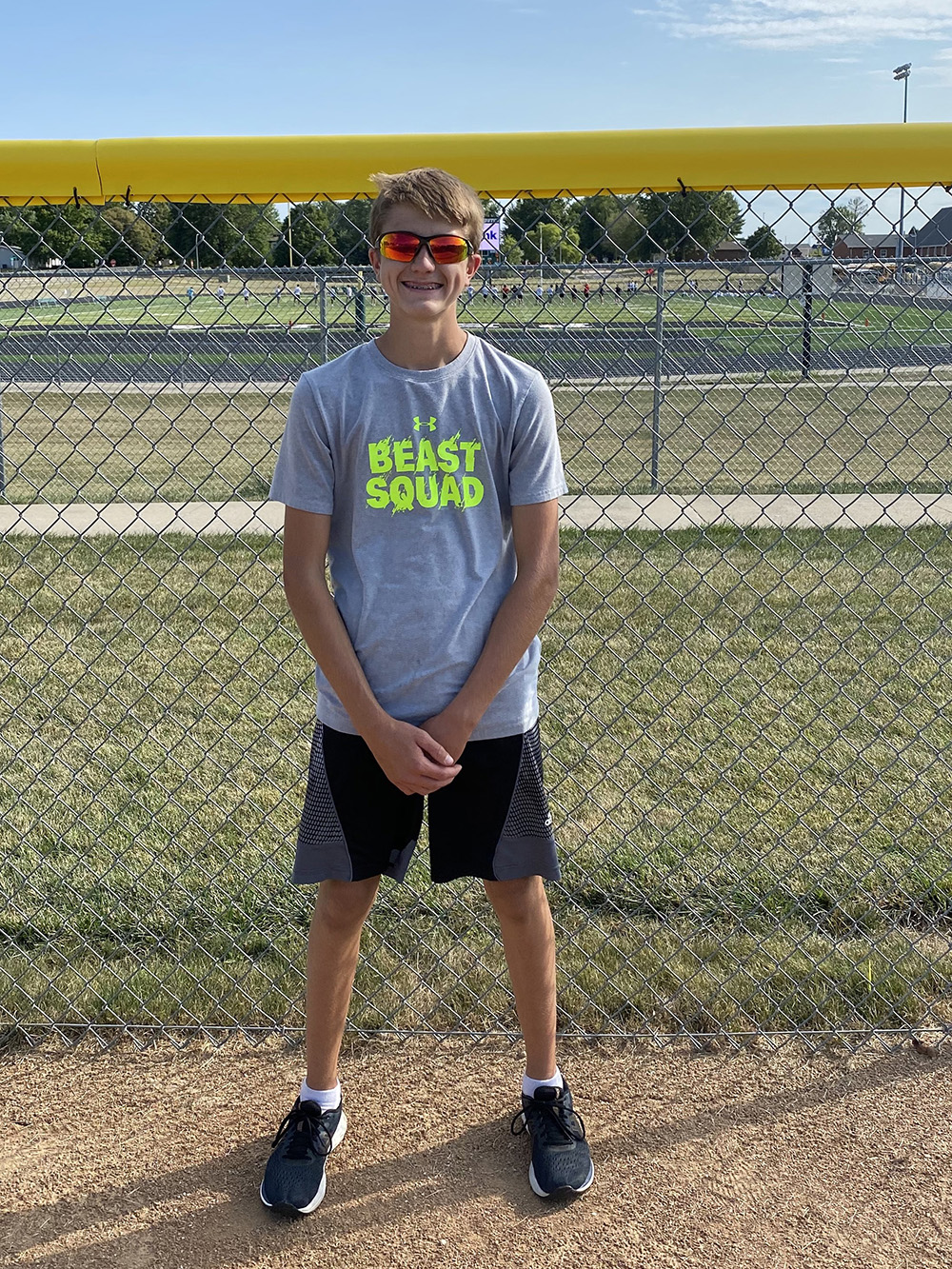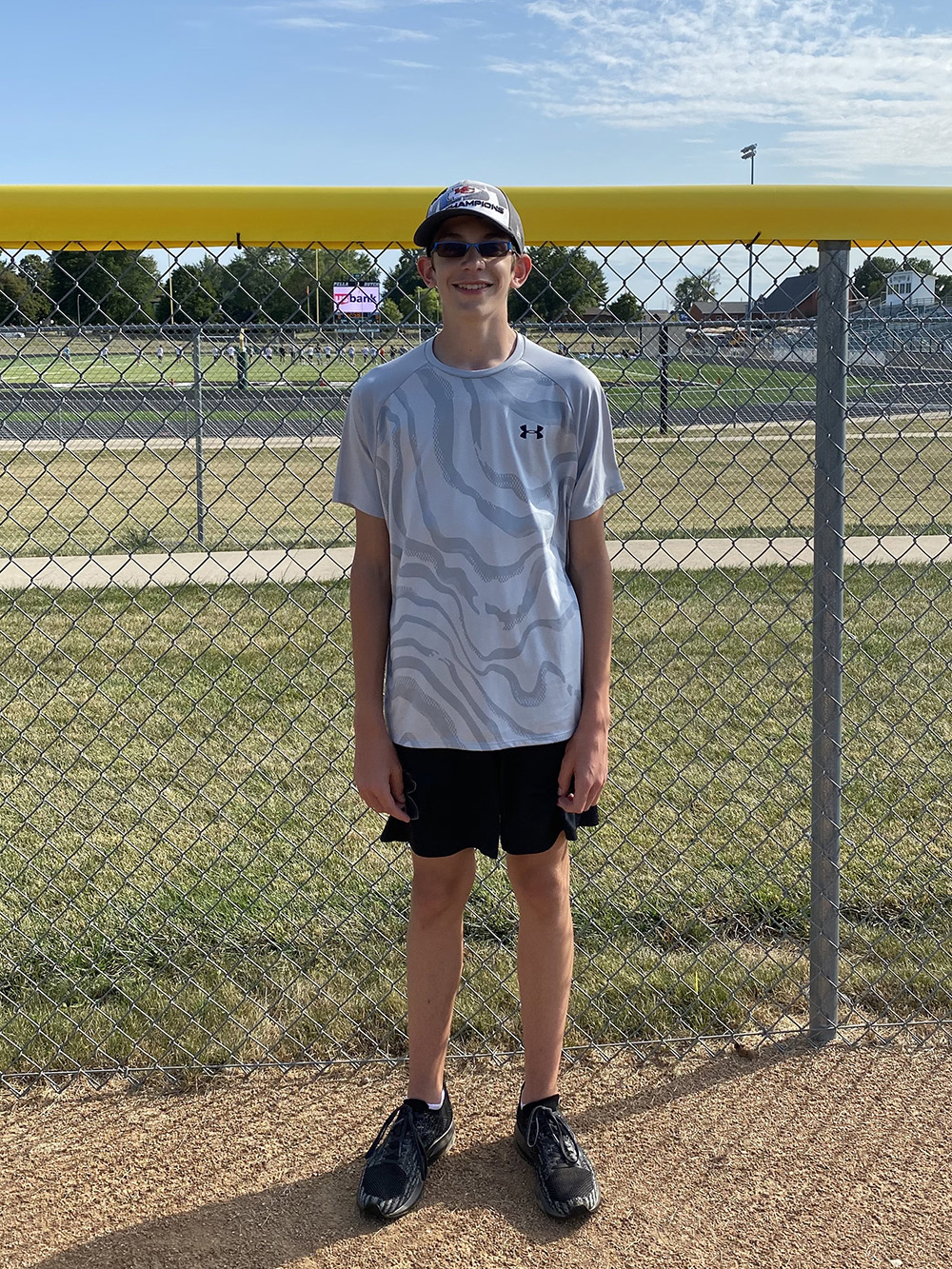 We are combining Levi, Cooper, and Elijah together. All three of these boys are truly on the move. One thing we love to see as a program is 'the jump.' So often our runners have that special season where they make a jump in times and reach a new level. All three of these gentlemen ran within 15 seconds of their All-Time Best times. Levi had an ATB of 19:17 at the Little Hawkeye Conference Championships during the 2019 season. He clocked a 19:32 at Saturday's meet setting himself up for a big Junior season. Cooper and Elijah came in as solid freshmen last season hitting 5k ATBs of 20:12 and 21:16 respectively. Cooper finished Saturday's race in 20:30 while Elijah ran 21:37. Both of these gentlemen are ready to make 'the jump.' Congratulations to our boy's Athletes of the Meet.